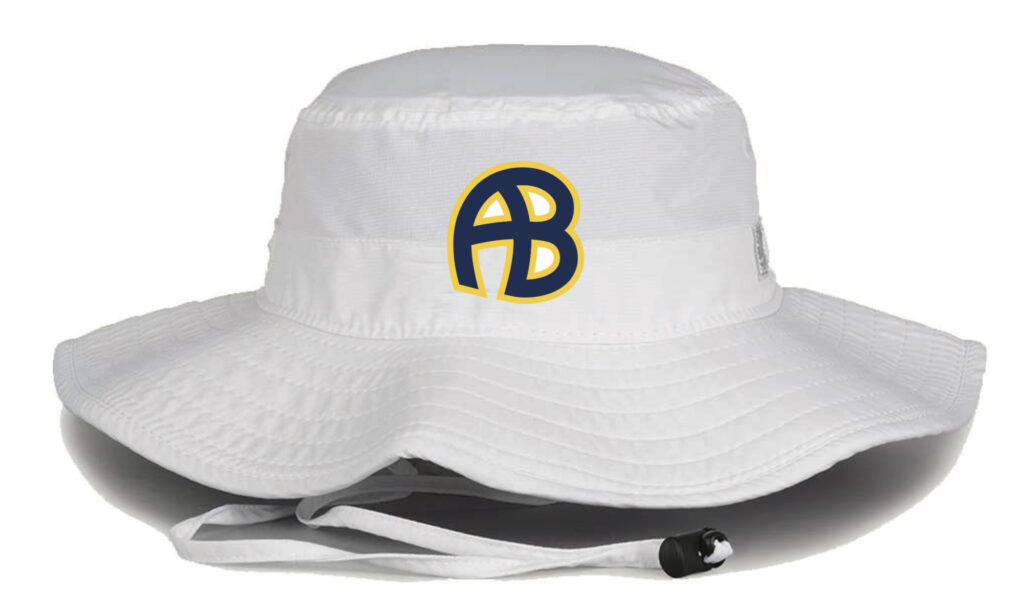 Support ABSAF and purchase an AB Bucket Hat for this Spring!
White hat with AB logo and adjustable string $32
Spring is just around the corner and many sunny days and outdoor sports and activities are ahead! This season we are excited to be selling bucket hats with the signature Acton-Boxborough logo to keep you cool while representing your community!